About
Nurses Research Publication
An approved provider for the California Board of Registered Nursing (Provider Number CEP9433)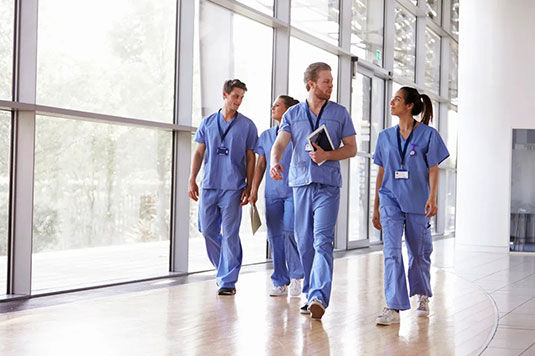 Classes Are: (CATEGORY A, TYPE 1)
ORDER NOW AND SAVE!
Use our secure online order form or phone in or fax your order today! ALL MAJOR CREDIT CARDS are accepted. All courses will be mailed within 24 hours, and have a time limit not to exceed one year for completion.
For further information or to expedite your order, Call: (510) 888-9070 (fax number: (510) 537-3434) or Send Mail.
Certificates of completion will be mailed within 24 hours after satisfactory evaluation has been made. If you do not receive your material promptly, please call for verification.
Refund policy: If not satisfied , please return all materials within 30 days for a full refund less a $20 processing fee.
Upon completion, CERTIFICATES mailed next day, Free of Charge.
MAIL OR FAX EVALUATION TO > (FAX (510) 537-3434)
MAIL TO:  Nurses Research Publication POB 485 Hayward ,California 94543-0485